Create some fun memories!


LIGHT UP THE PARTY

fun game rentals





Let's Throw A Party!
We customize every party and event to fit you!
About Us
Event and Party Rentals For Every Occasion!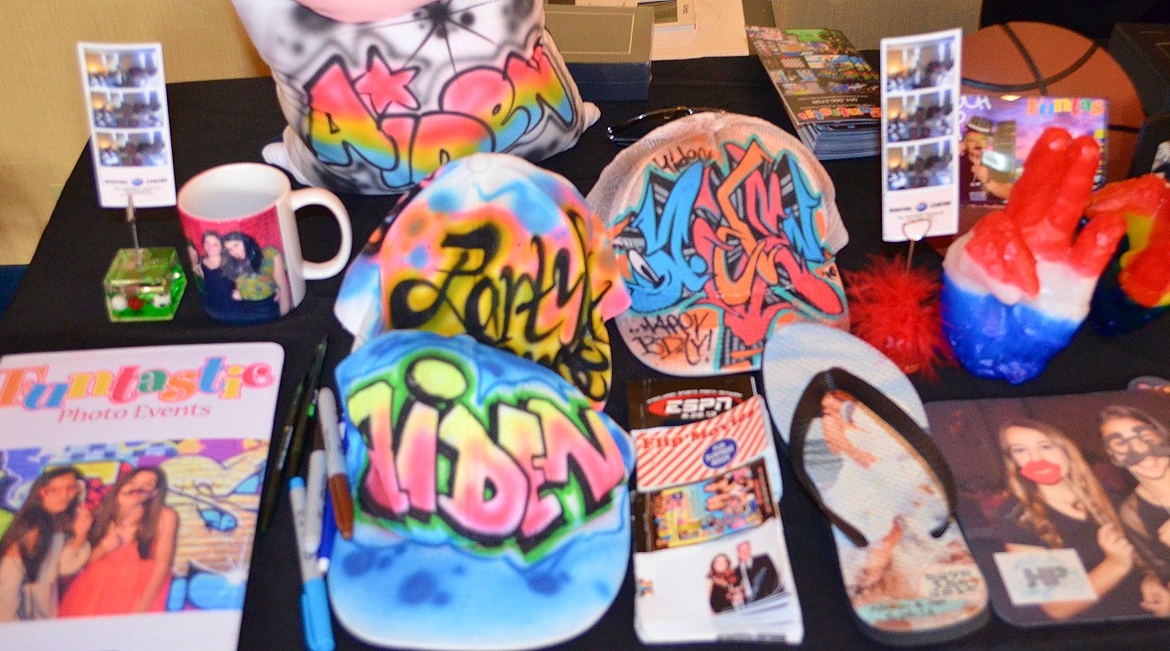 Funtastic Events is your GO-TO company for any occasion you can imagine. Whether you are having a Corporate Event, Private Party, or Family Occasion; we are here to make it happen! We have been serving the community for many years and we look forward to making your next event a fun and memorable experience.
What our clients say
Thank you to all of our wonderful clients!